Discover the
Loire-Atlantique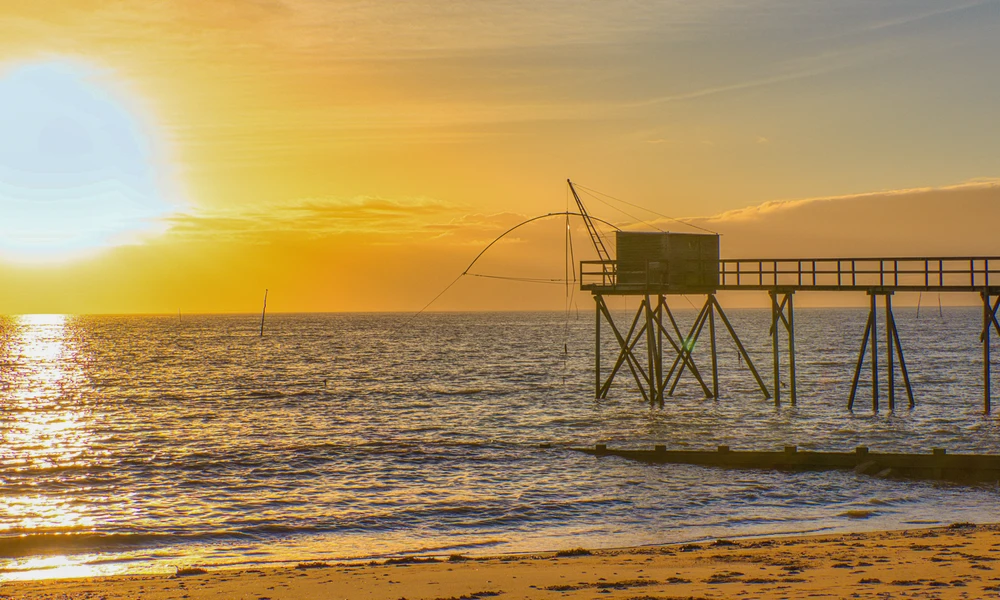 The most beautiful beaches
around the campsite
There are many beaches around the Prigny campsite for young and old to enjoy. You can bask in the sun and perfect your tan, accompany your children in the creation of their sand castles, or challenge yourself by surfing or any other water activity.
So put on your swimming costumes, take your towels and come and join us at the Prigny campsite!
Top activitiesin Loire-Atlantique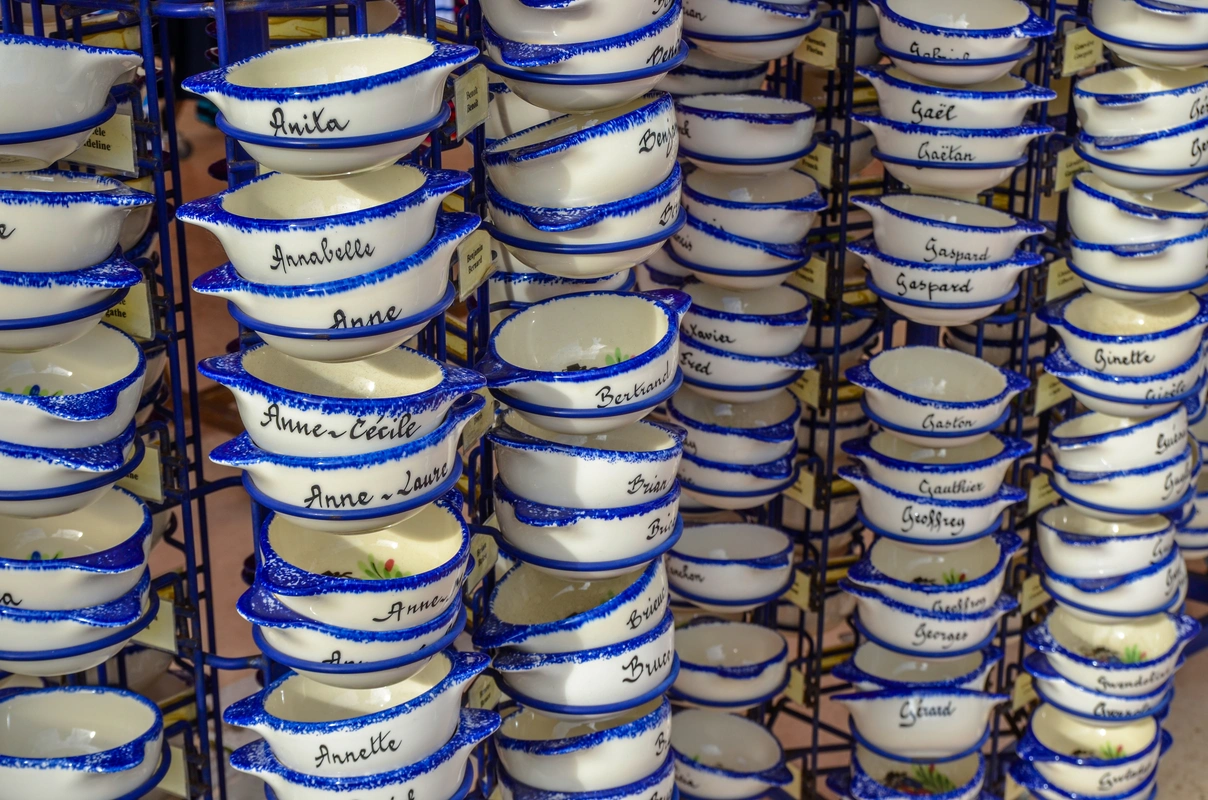 Go on an adventure!
Must-see places to visit in Moutiers en Retz
Prigny Chapel
A splendid little historic chapel a few steps from the campsite, where concerts are organised during the summer. A must-see site when visiting the Prigny campsite
St. Pierre's Church
A visit that is worthwhile. A contrast between the simplicity of the exterior and a remarkable interior of great beauty
Coastal furrow domain
The welcome is very warm and the advice is good. You will enjoy tasting the local production of this winery.
The Pré Vincent beach
The only supervised beach in Moutiers-en-Retz during the summer, it attracts many people when the sun starts to shine. Located close to the city centre, you can walk along it using the pedestrian promenade.
Salines de Millac-Salines la tenue de Mareil
Many salt pans can be visited. We explain what a salt marsh is and how it is used. These marshes are a real asset for the region, far from the beaten track, in a natural and wild setting.
Family outings to do in Loire-Atlantique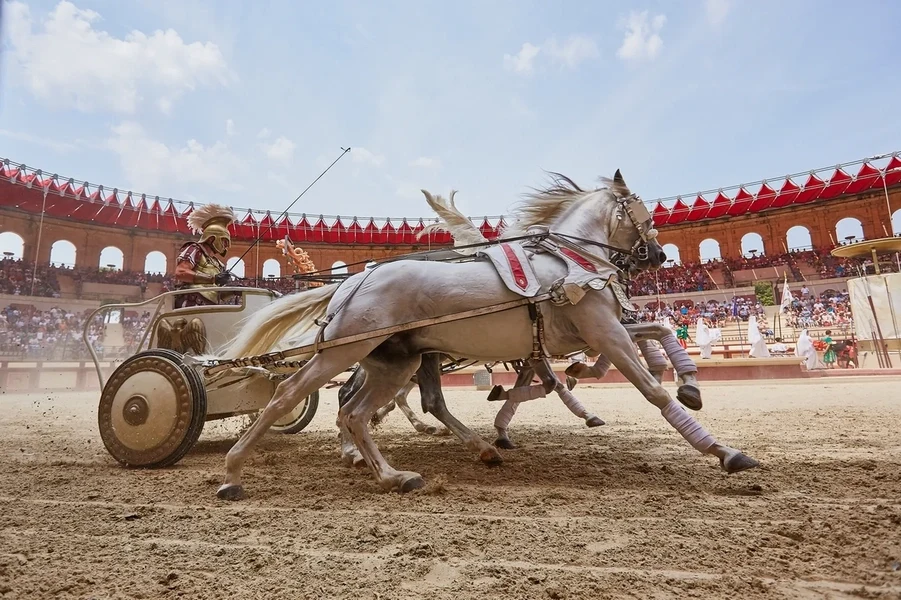 Wild Planet
In Port St Père, 15 minutes from Nantes, the "planète sauvage" animal park offers you a unique experience to meet 11000 animals of 120 different species in semi-liberty, between a safari trail and a pedestrian area.
A magical and unforgettable moment for the whole family.
Legendia park
Legendia park: legendary zoo and live shows. The emotion begins in this park of tales and legends. Embark on a fairytale world to the delight of young and old, with family and friends.
Puy du Fou
The Puy du Fou park is world famous for its breathtaking shows. Immerse yourself in another time through the many shows and villages in a century-old valley. An experience that will stay with you forever. You will be amazed by the spectacle of the cinéscénie. A must-see visit!
Pornic Aventure
Who has never dreamed of surpassing themselves and facing their fears? Pornic Aventure offers you numerous adventure courses with its zip lines in the heart of nature, passing over a pond. So for a while it's time for an adventure!
Find the swimming pool, cycling and accommodation in Prigny